Time is your greatest resource
Don't waste it Sitting on the sidelines
Design a space that is uniquely you. Build a house that becomes a home.
Live the moments that matter most
Don't let the construction industry get the best of you. Quality matters, attention to detail matters, and your dreams matter. Build with a company you can trust.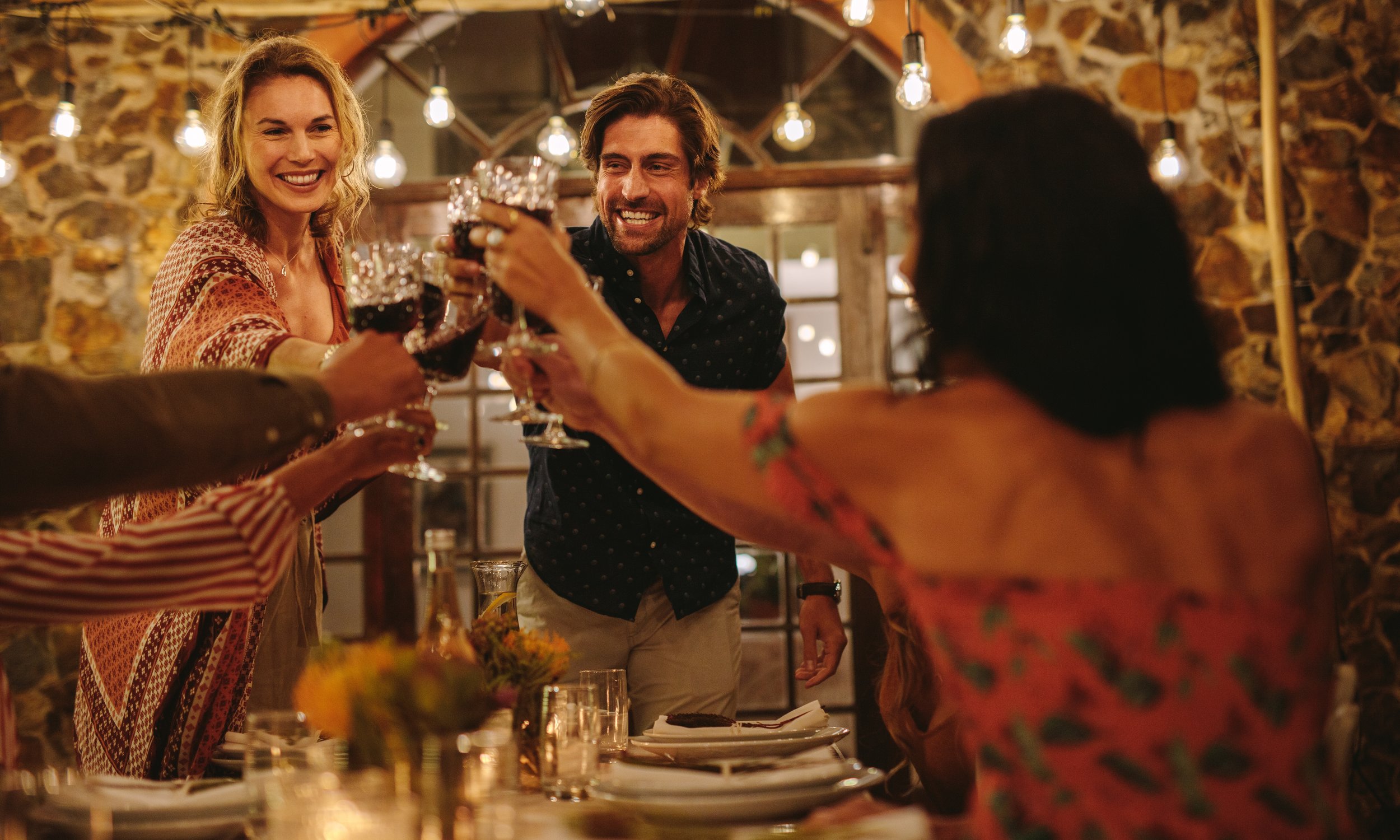 Ready to take the next step? Let's build a house that will leave everyone speechless. Let's build a home that inspires us all.